Categorically India
by J.R.
I wanted to share some pictures from a recent trip to India. I tried my best to categorize them, though they tend to overlap at times.
INTRO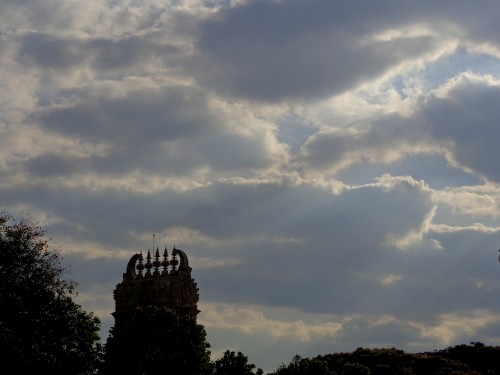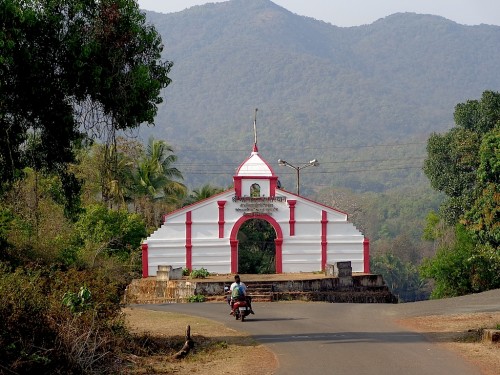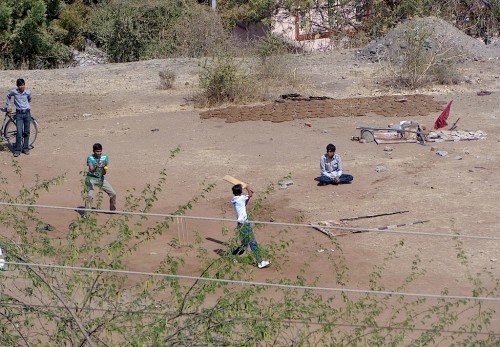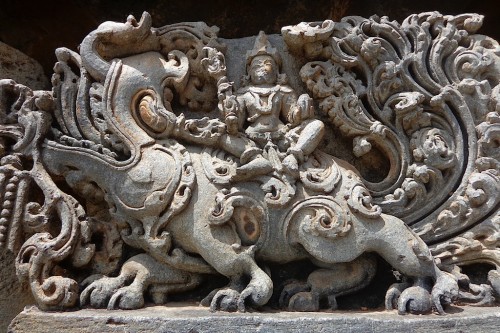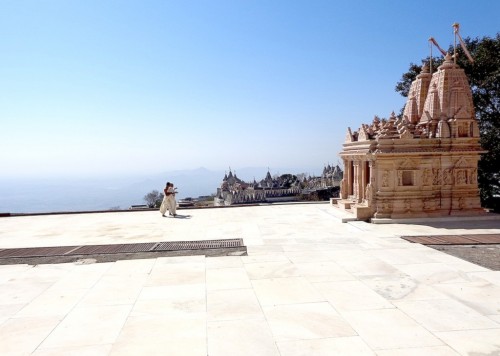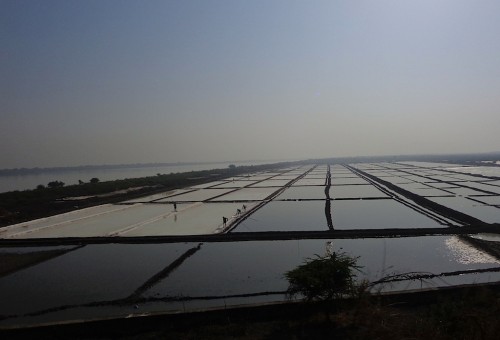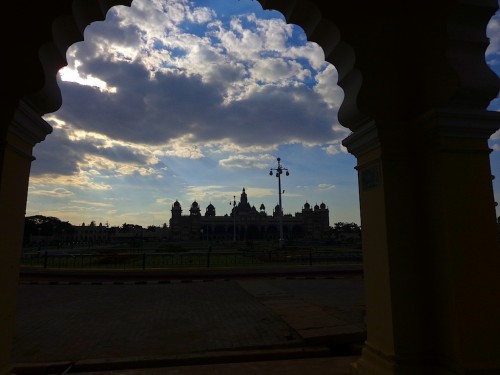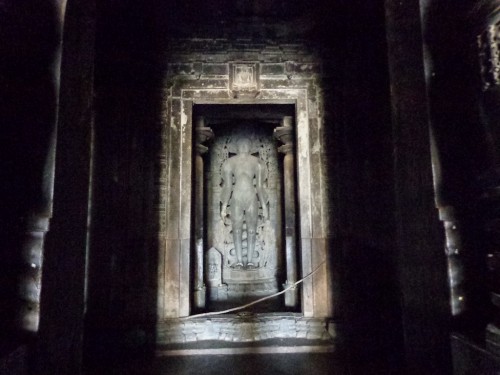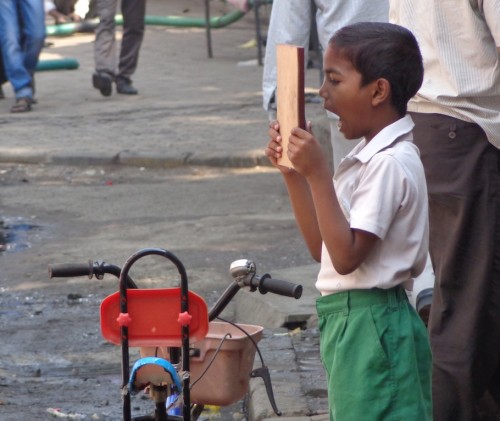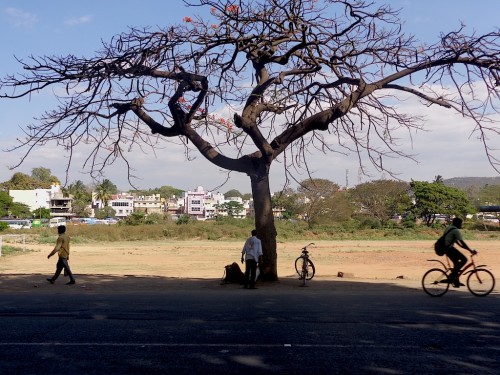 HOYSALA ARCHITECTURE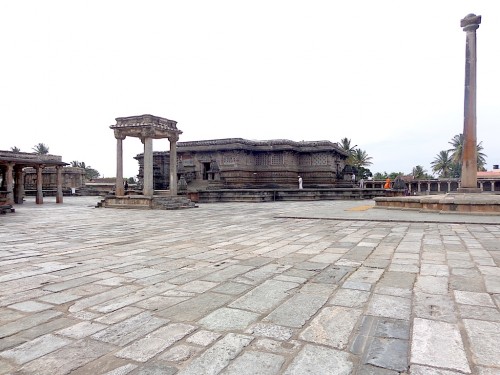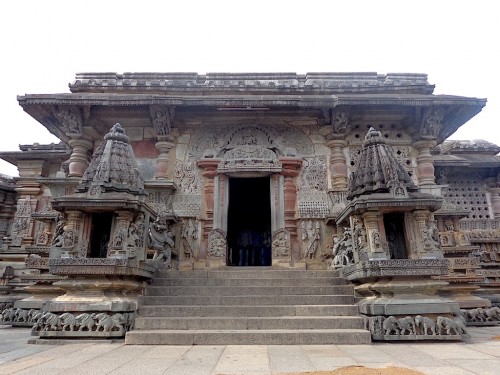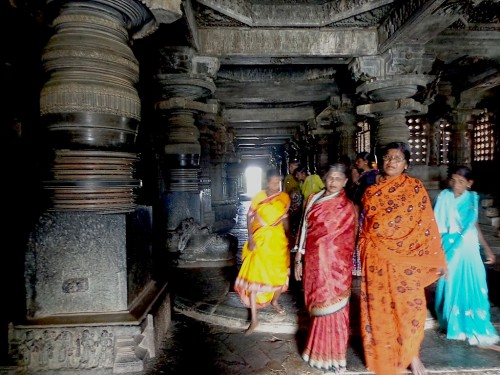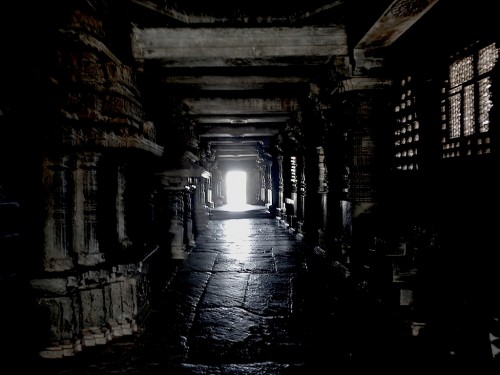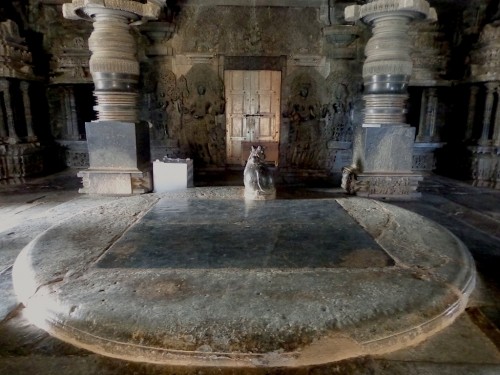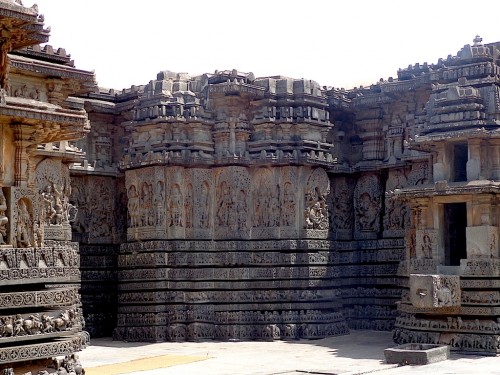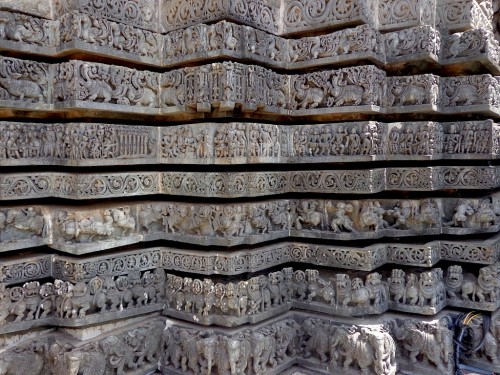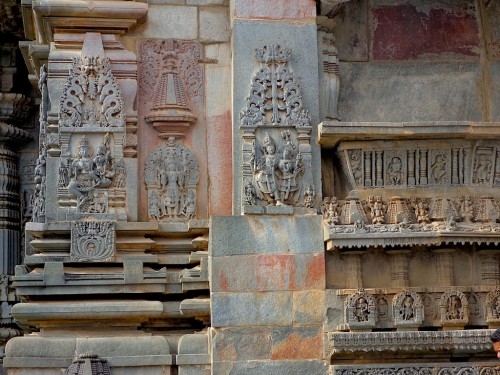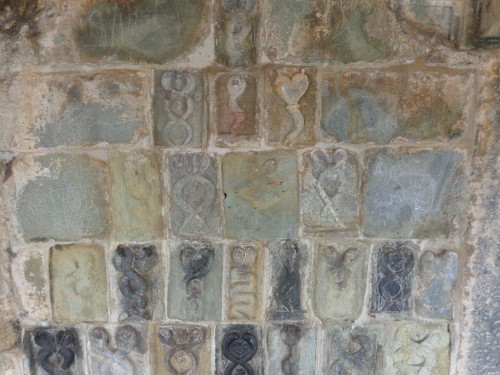 ANIMALS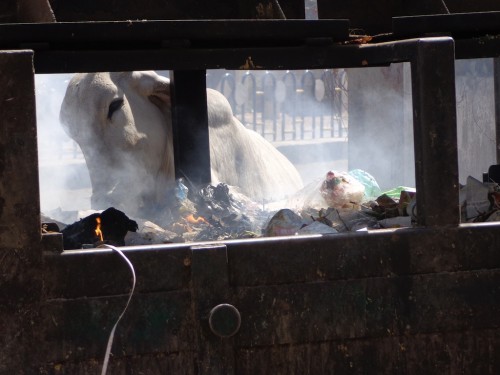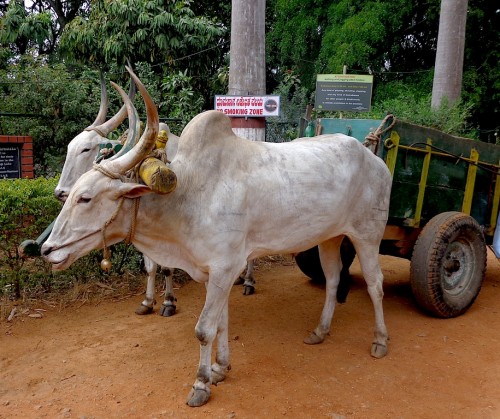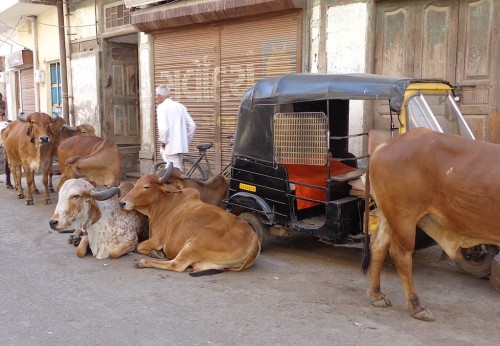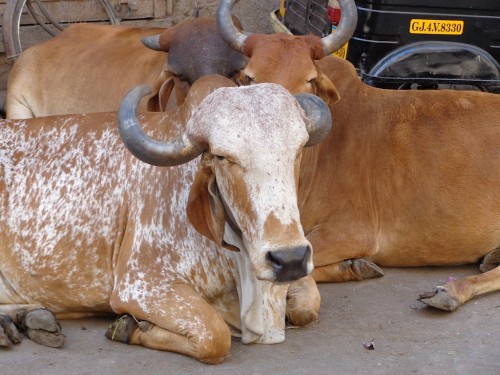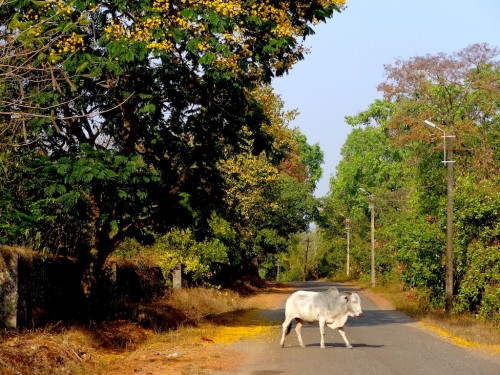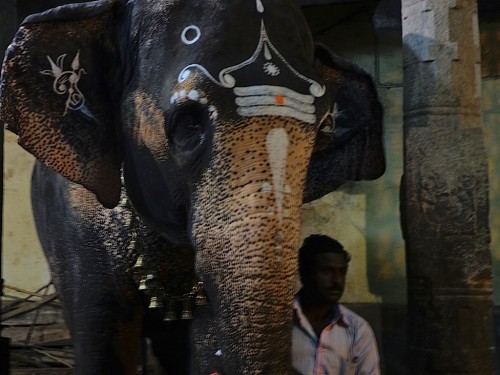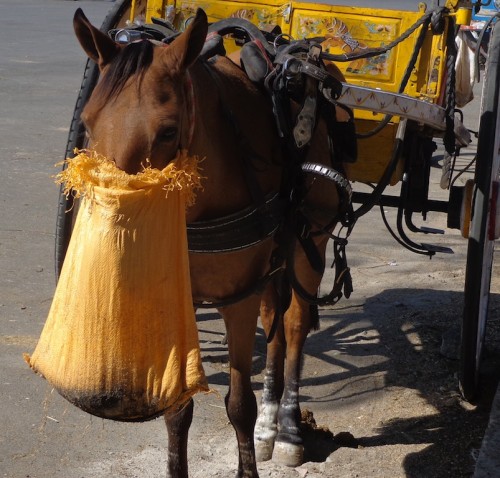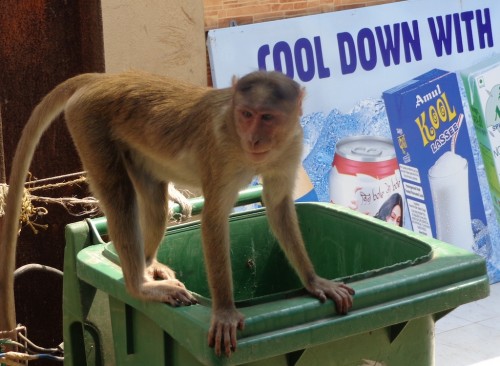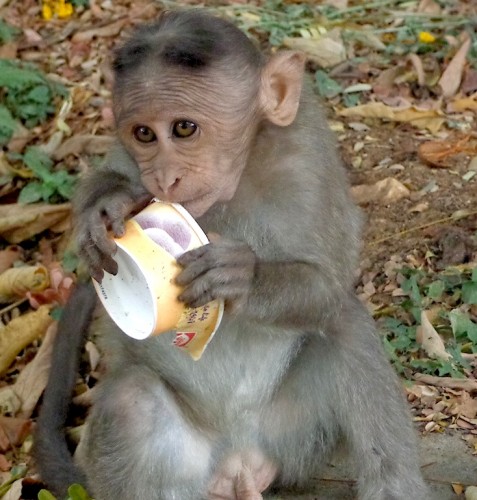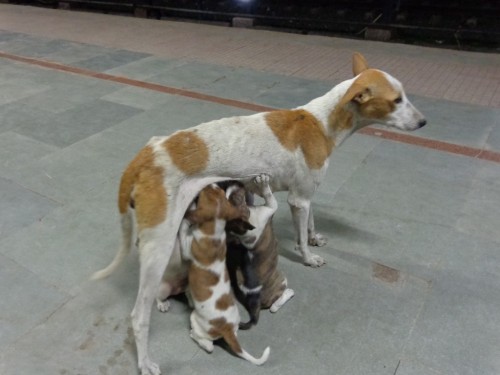 These women are kneading Cow Dung: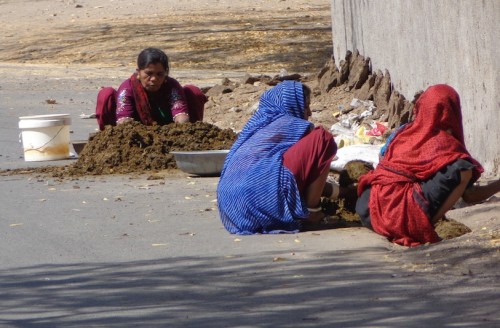 And they make these dung-patties to use as a cheap source of fuel: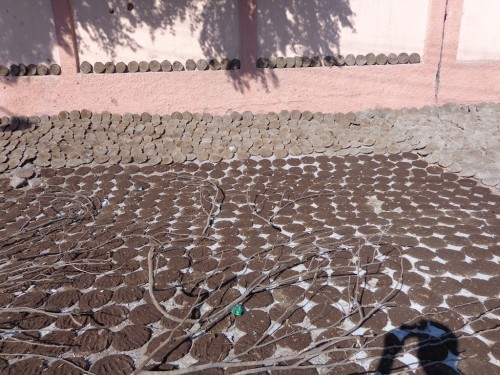 Aside from all the trash on this walk to the mosque, you passed many crippled, leprous beggars, none of whom I photographed. Some of the cripples apparently received injuries from their parents, hoping to receive a higher return when begging…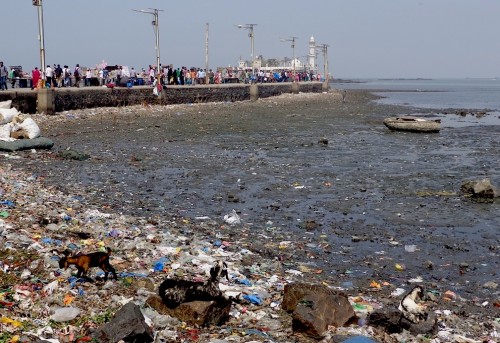 Close up of the trash-goats: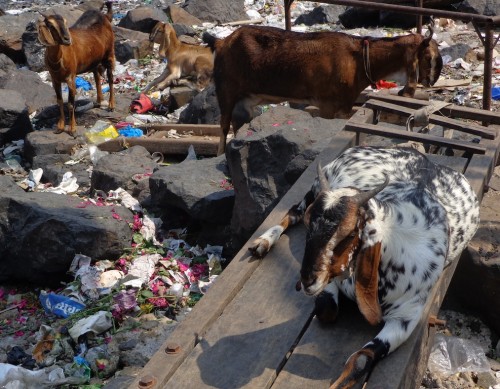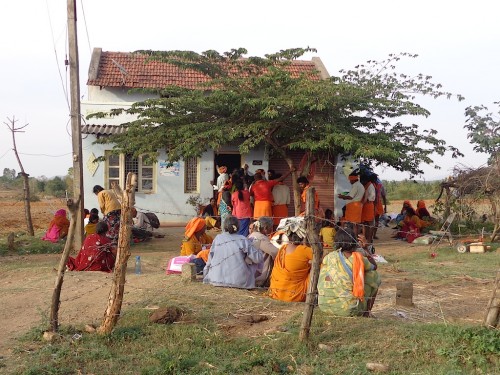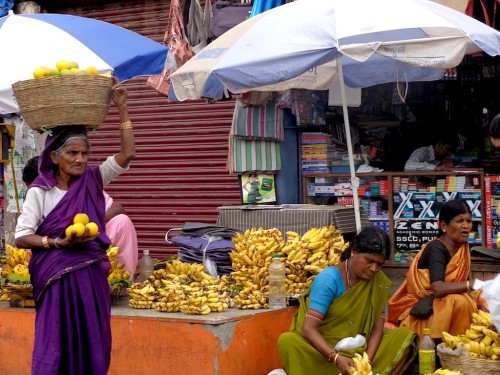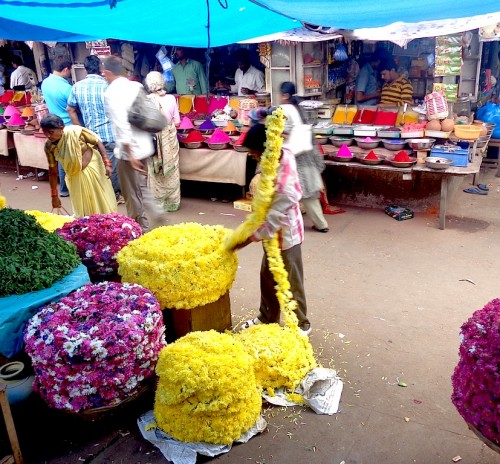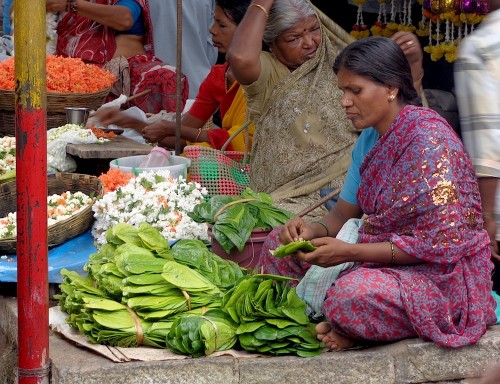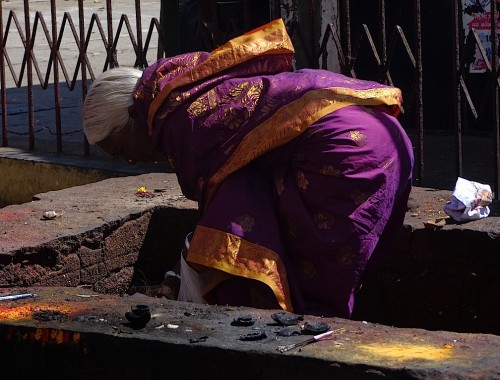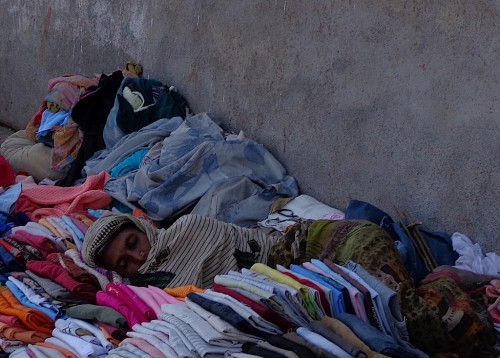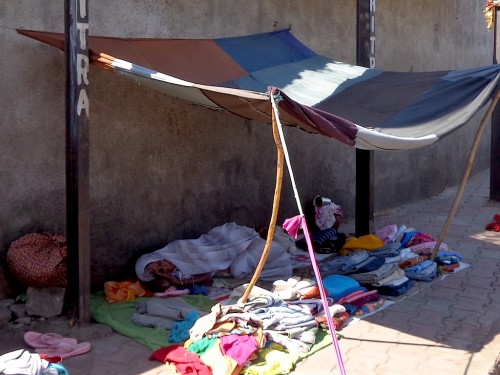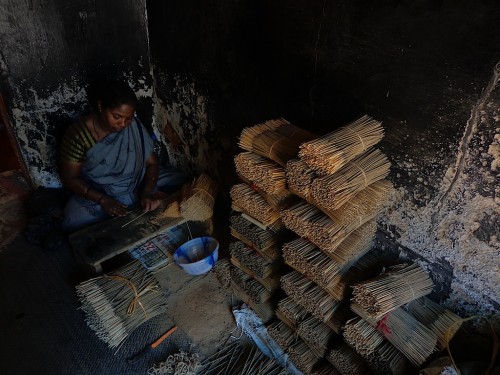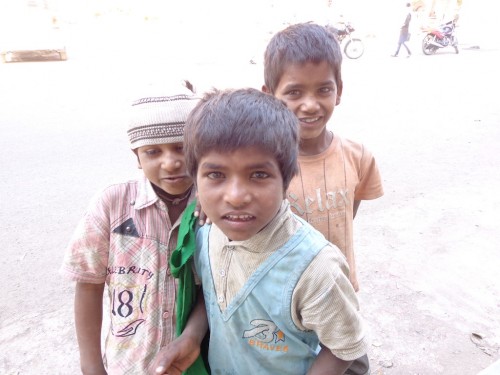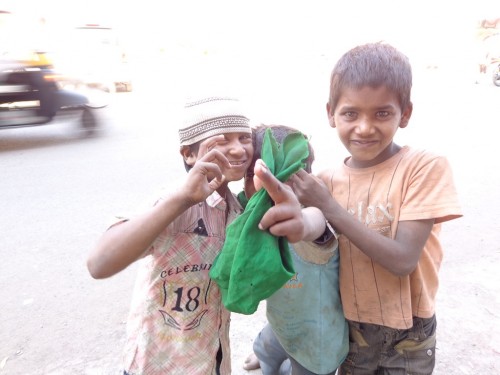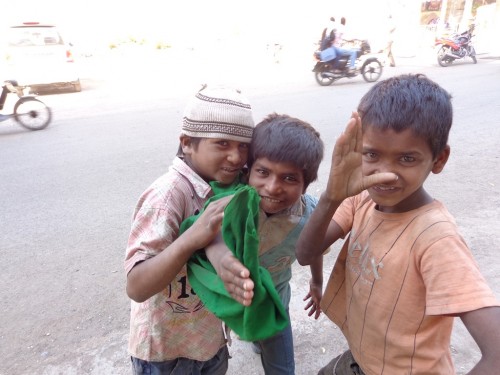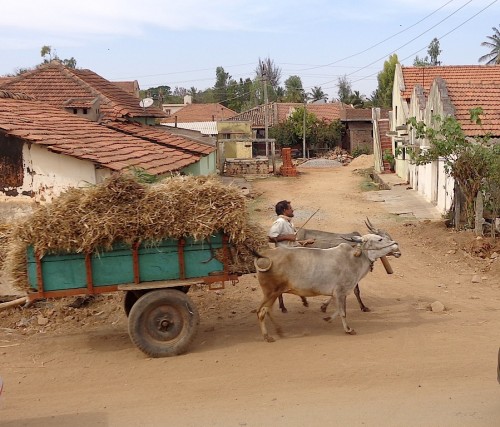 KODAGU (COORG) MOUNTAINS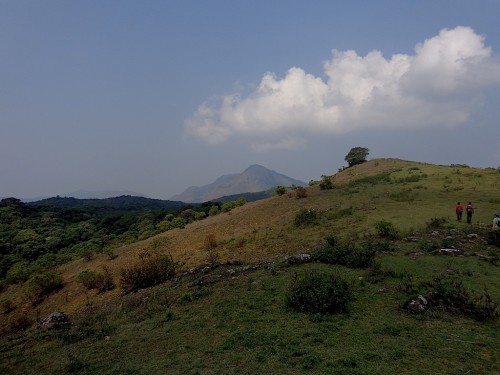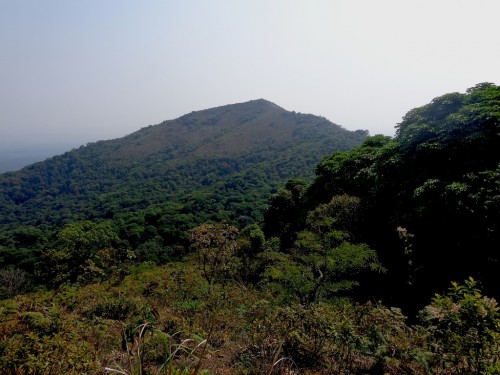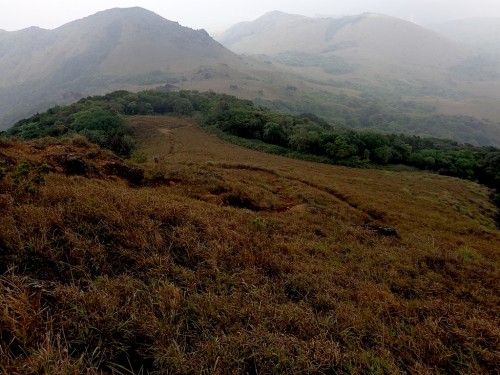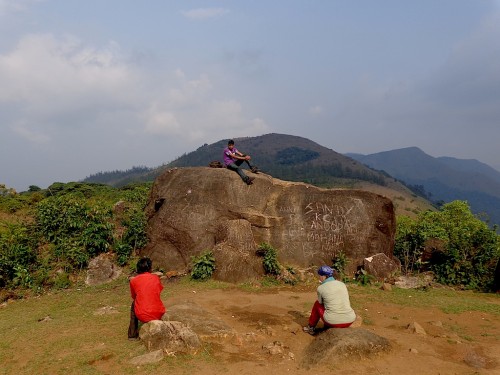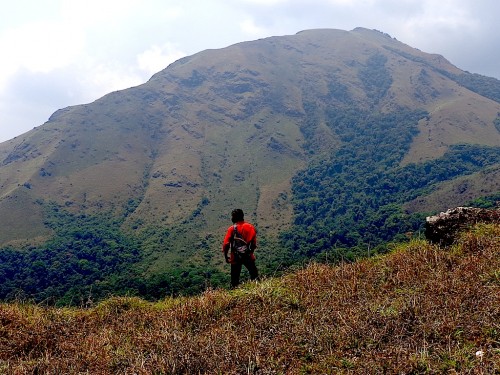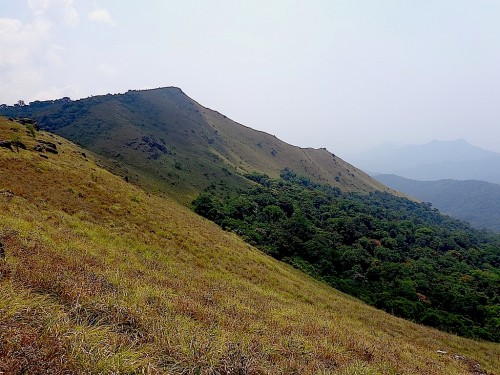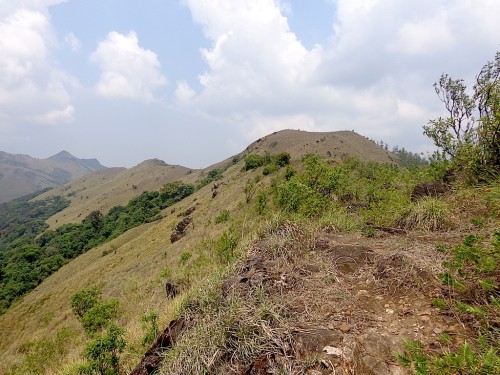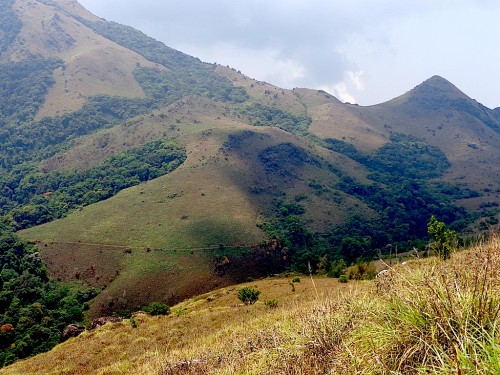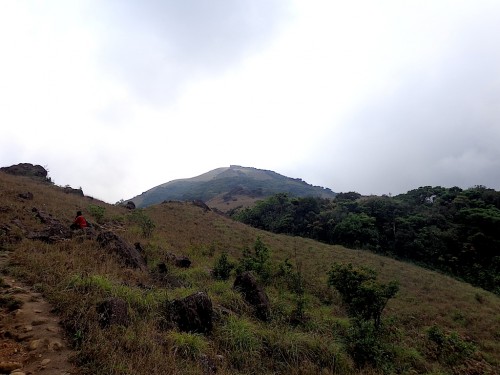 When we got to the top all we could see was mist: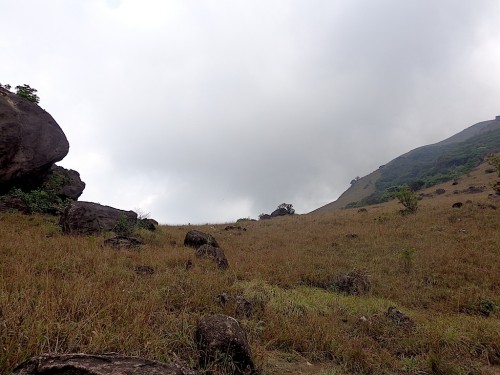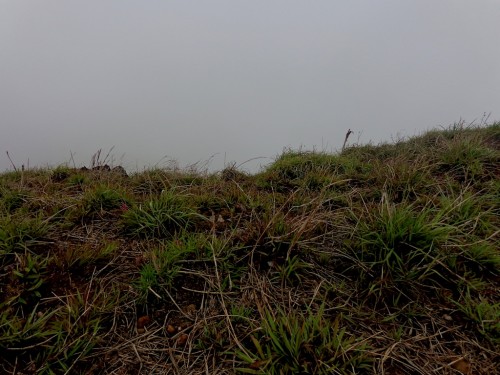 Then the thunder stopped and the mist parted: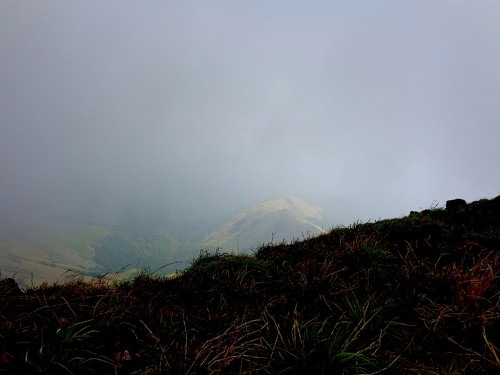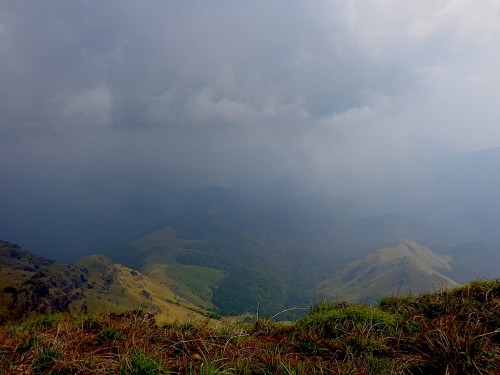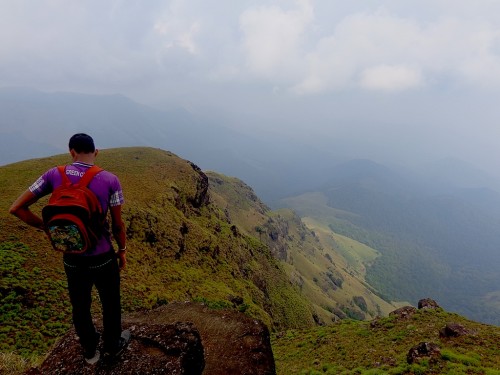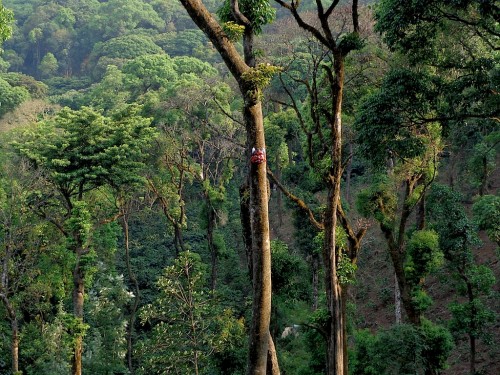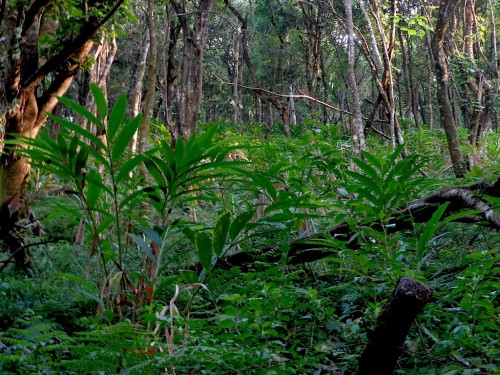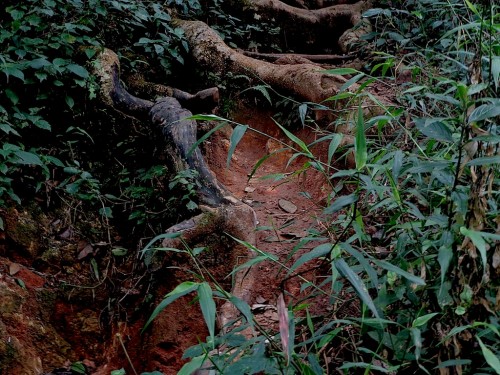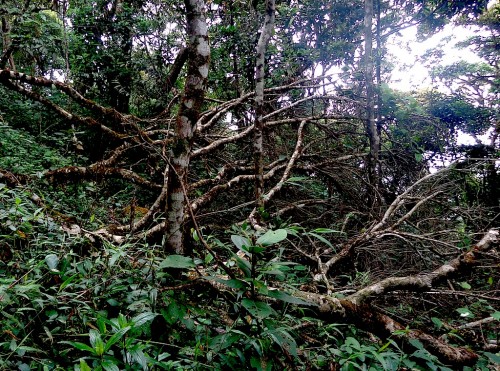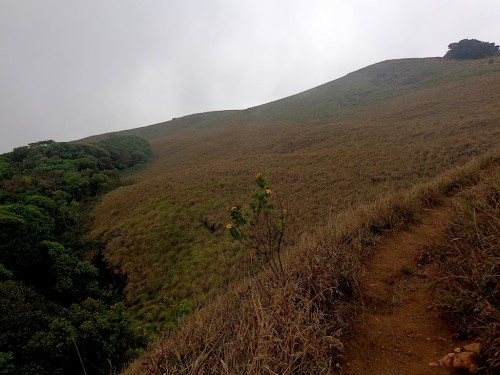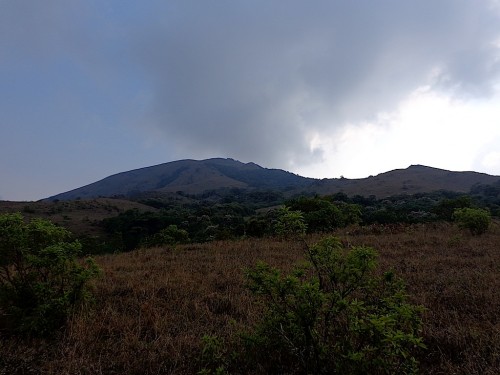 TAMIL NADU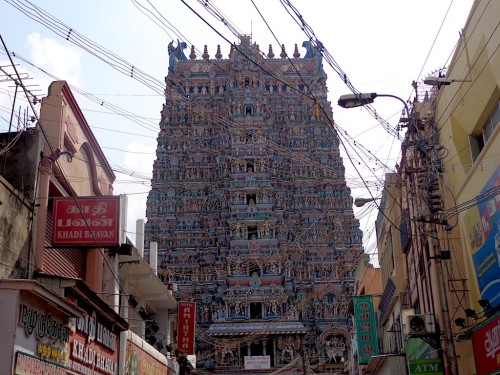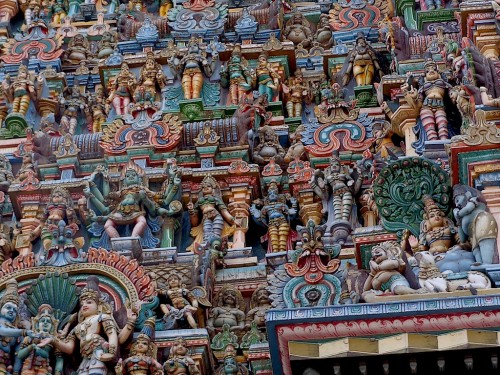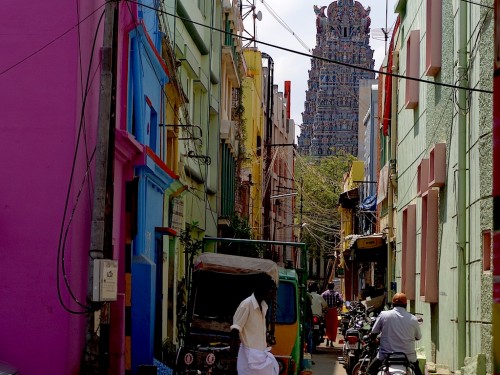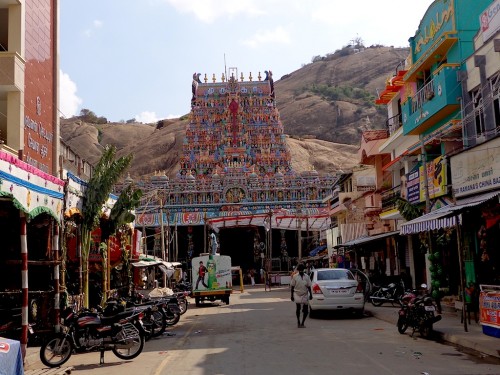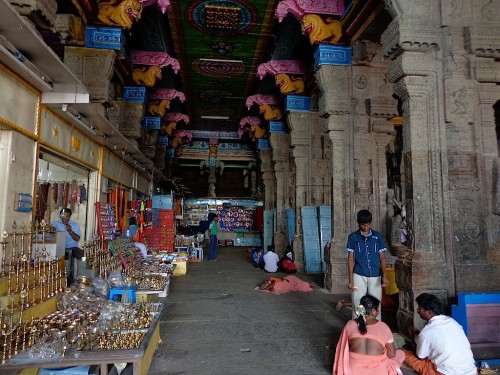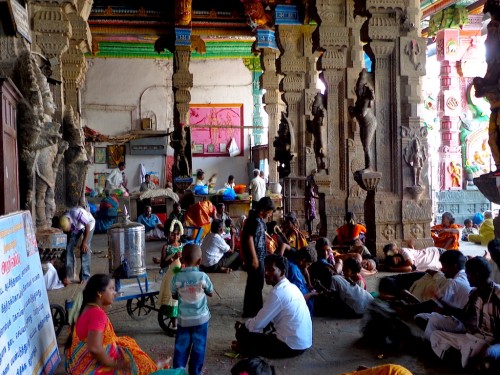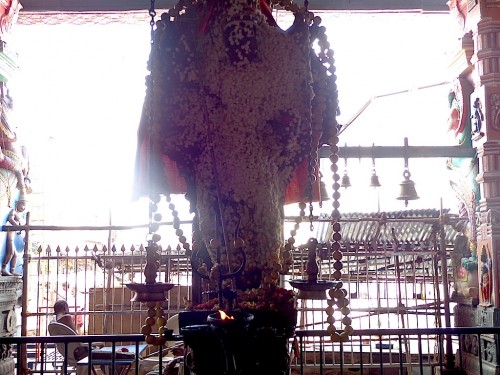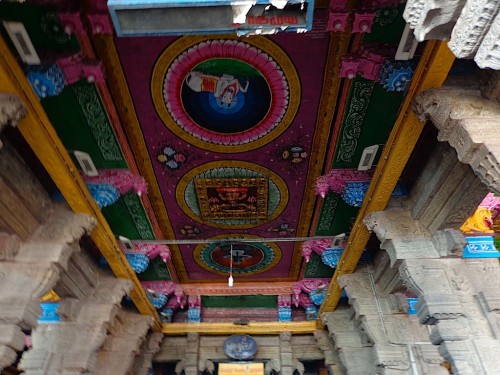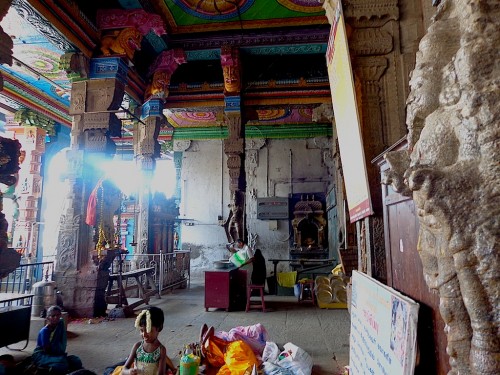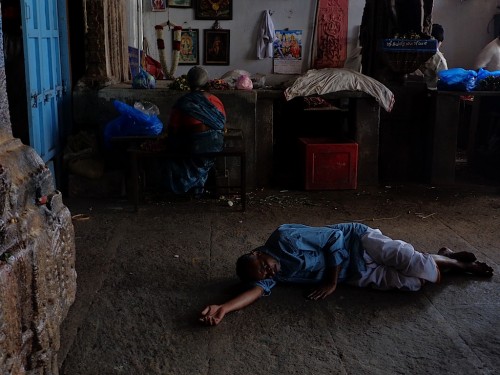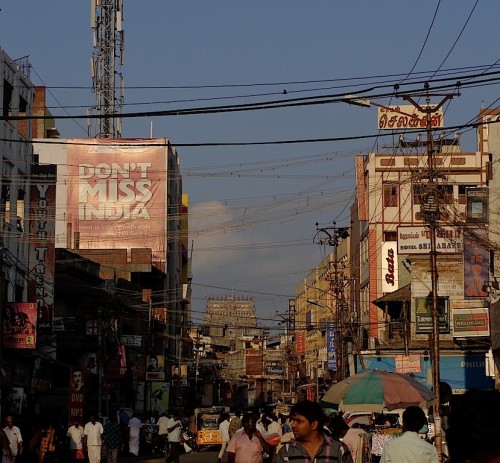 BEACH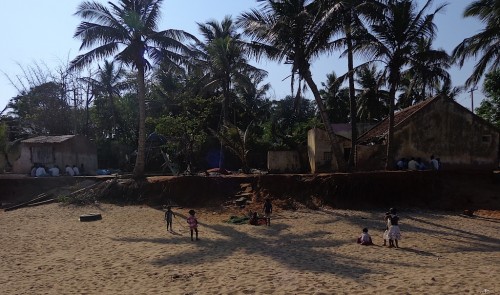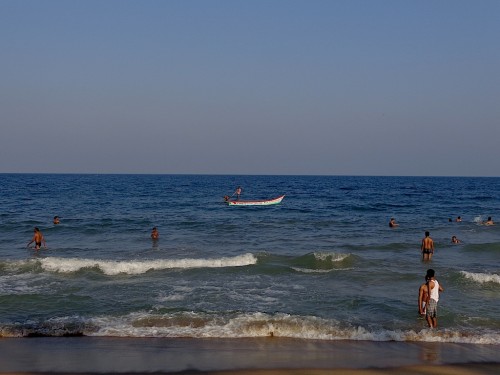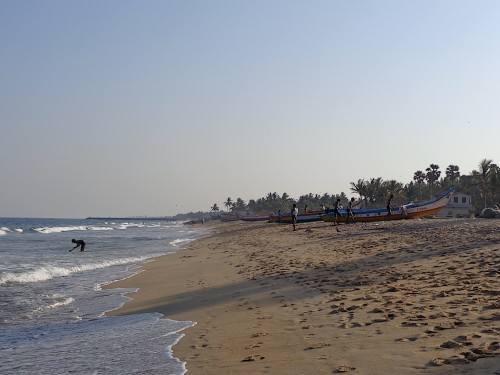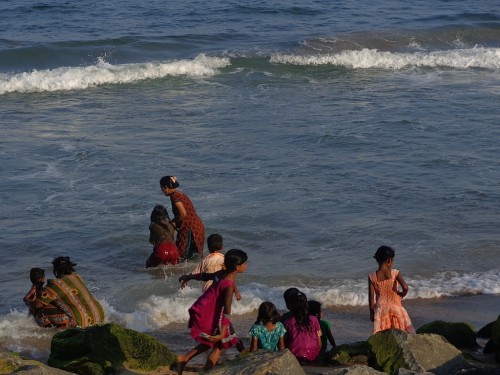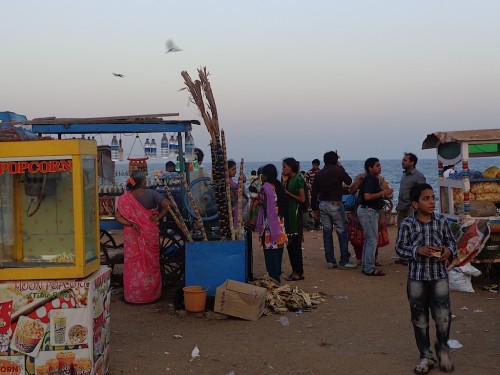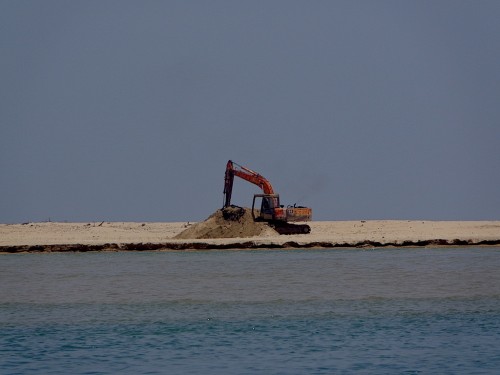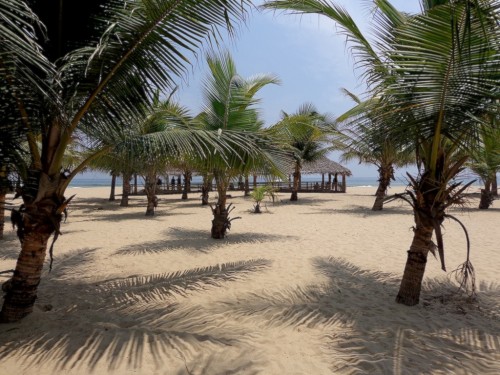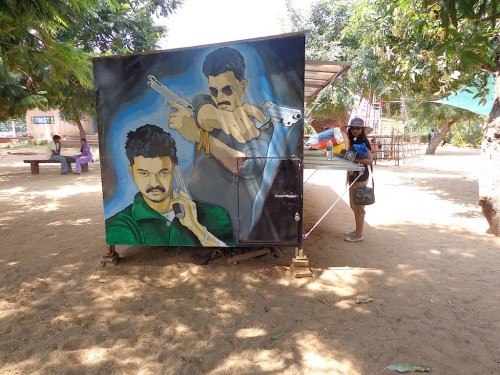 NIGHTTIME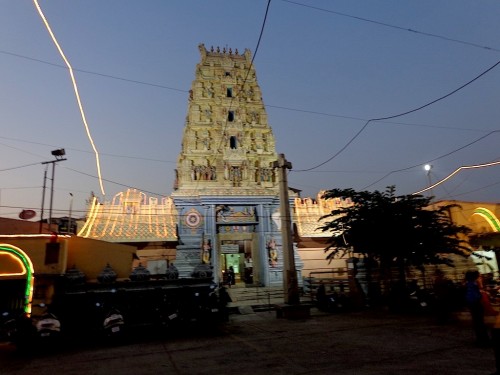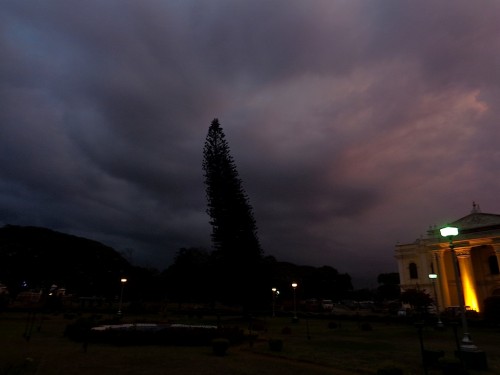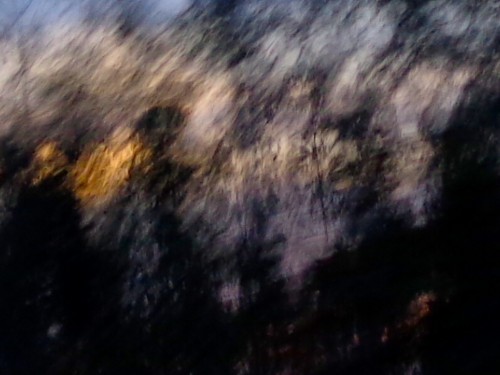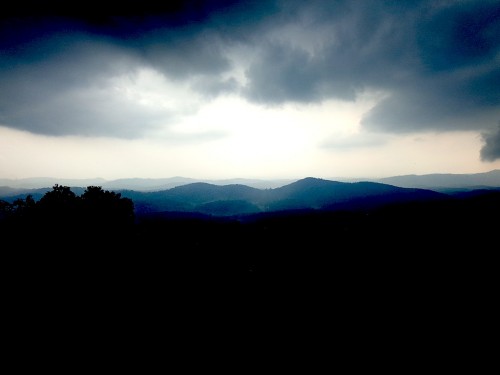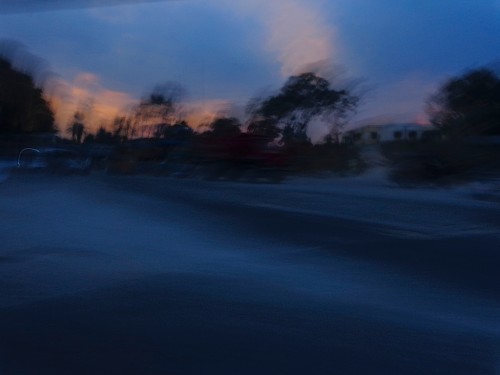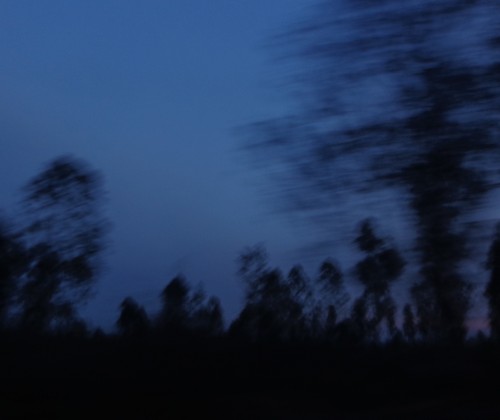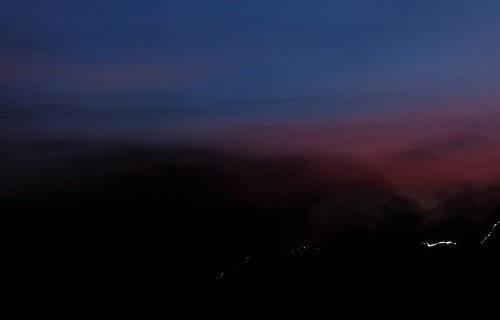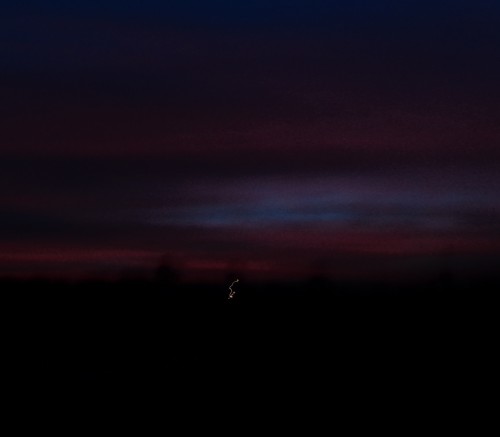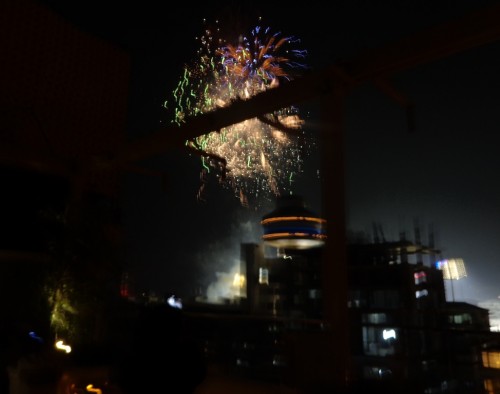 Marine Drive Mumbai: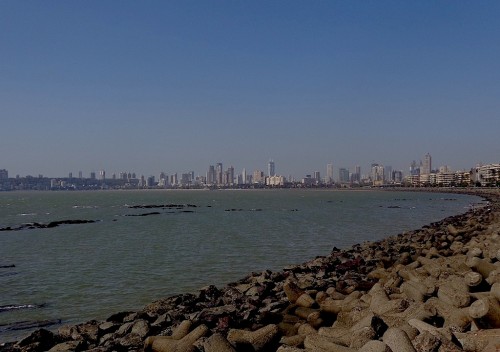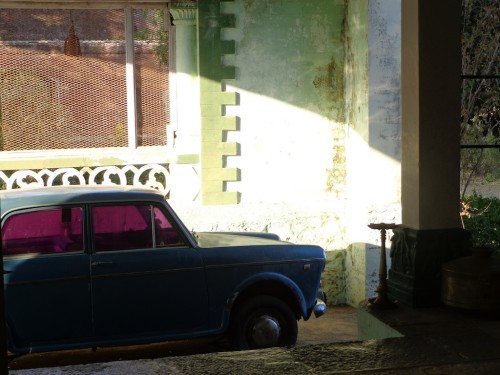 Babyvitruvius asked me if Lacan is still relevant in India…well they do worship the phallus: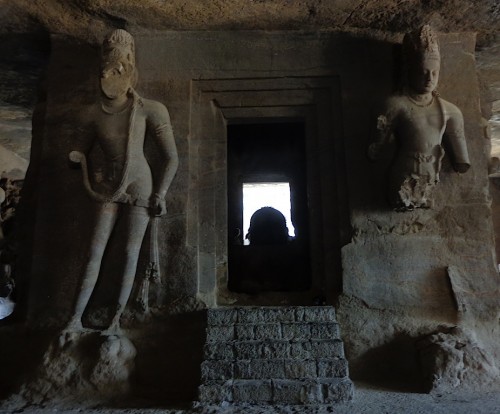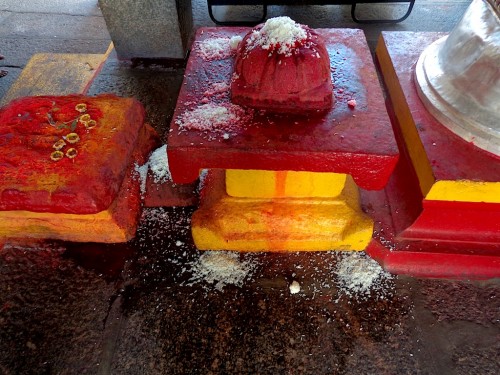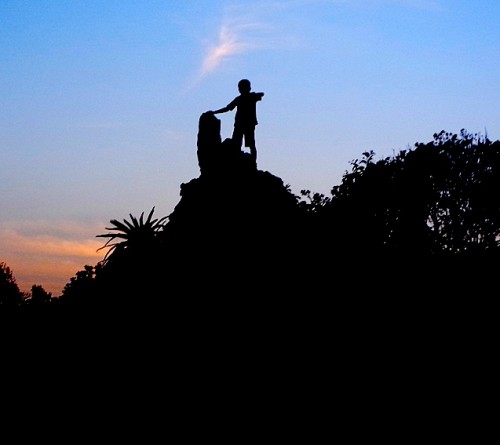 and I found this at the Reliance Mart in Mysore: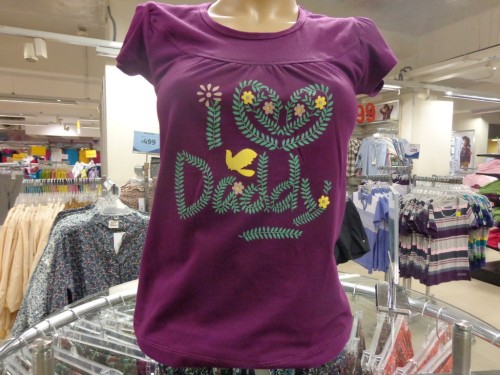 Allen Ginsberg writes:
"Fuck Kali
Fuck all Hindu Goddesses
Because they are all prostitutes
[I like to Fuck]
All Hindu Goddesses are Prostitutes
Fuck Ma Kali
Mary is not a prostitute because she was a virgin
Christians don't Worship prostitutes
like the Hindus
Fuck ma Kali Fuck
Fuck all Hindu Goddesses Kali Because they are all prostitutes
Durga
Laxmi
I like to Fuck all Hindu Goddesses"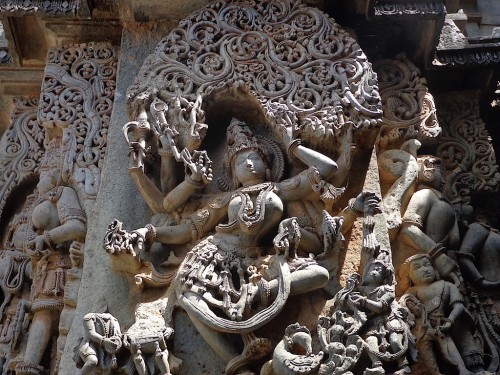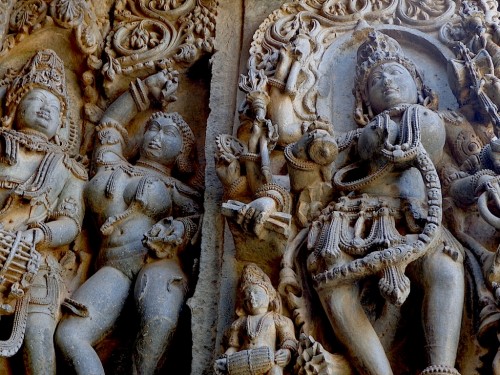 (You cannot see the scale here: this is an 8th century floor to ceiling frieze-sculpture carved into a cave wall)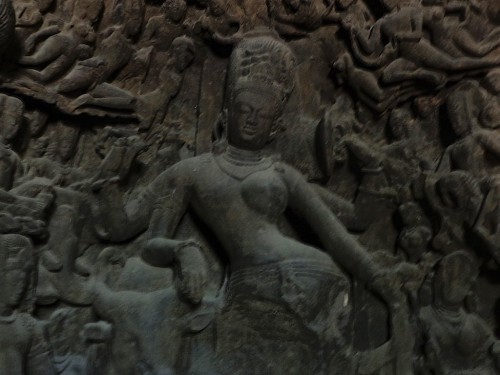 my favorite kind of lady: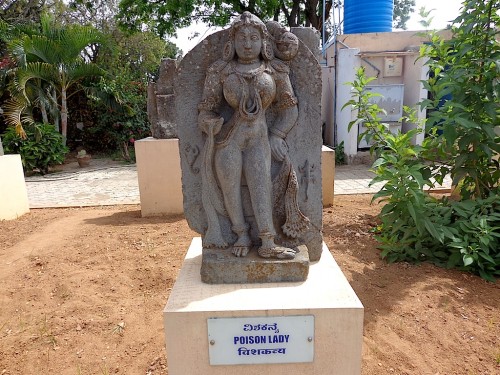 bad girl: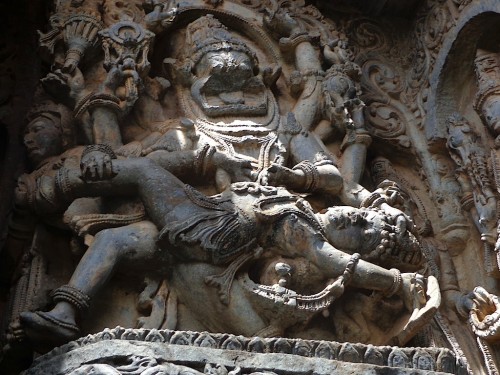 These ladies were all for sale: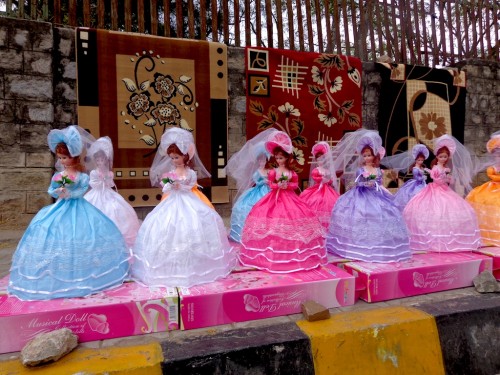 MEN OF INDIA:
The Men of India were much easier to meet than the women, at least for me. And though the housewife is apparently the master of all recipes, it was always the men that we found cooking in public.
This is Amju. He seemed to want to be friends with me, then after awhile it seemed he just wanted me to pay him a rickshaw fare.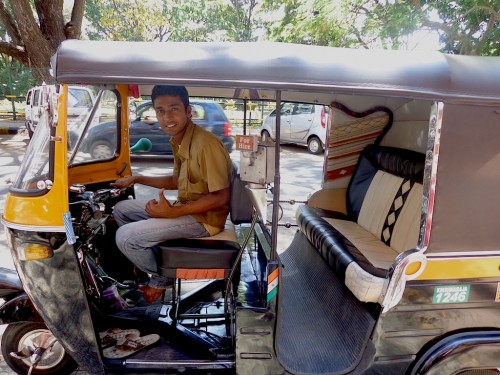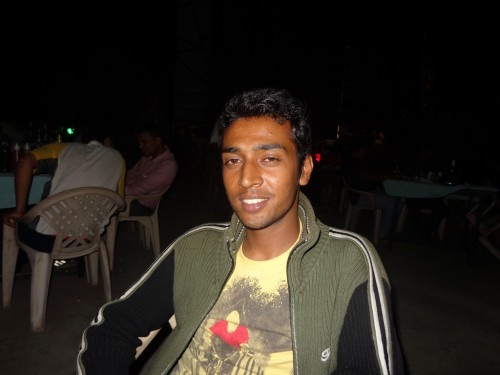 So, the reason I went to India is because I am the dosa cook for the brilliant chef Paul, who incidentally wrote all the code for this site. Here then is my alter-ego in Mysore: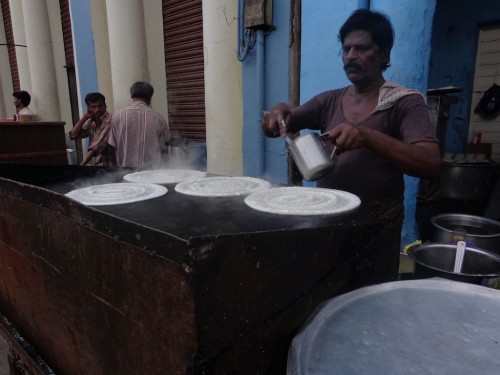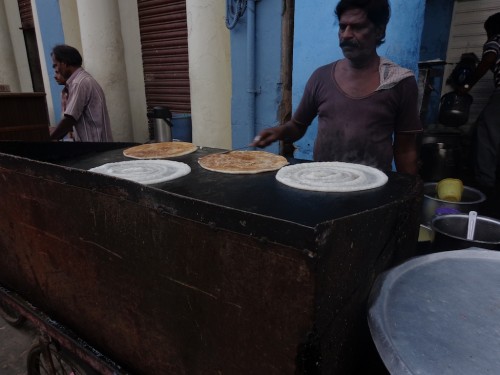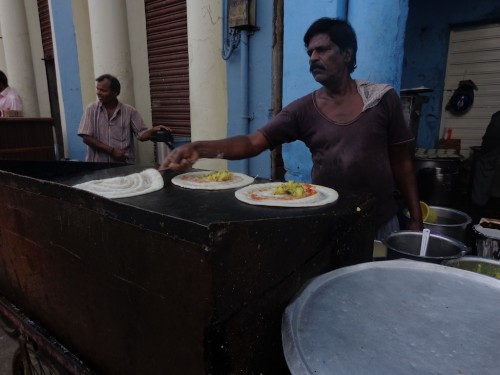 Paul's dosas are really just as good, though in India they use ghee (butter) and the coconut chutney is damn spicy: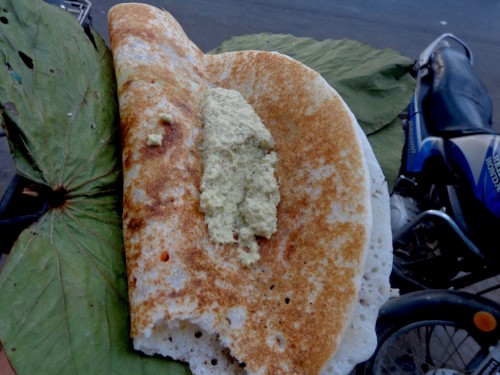 Hopefully this summer we will be making Indian-spiced popcorn, like this guy: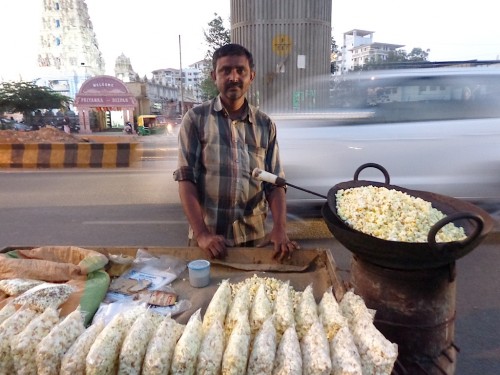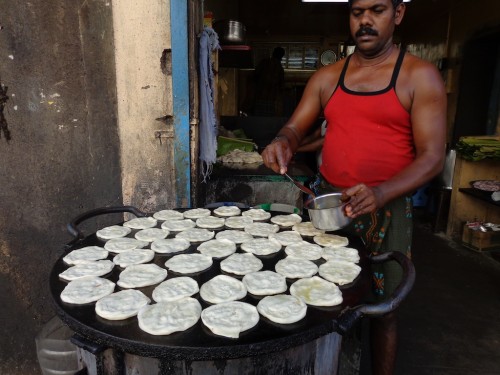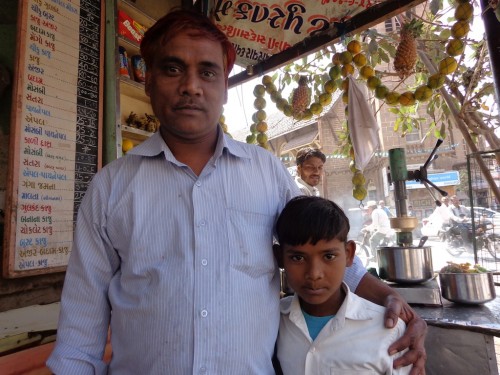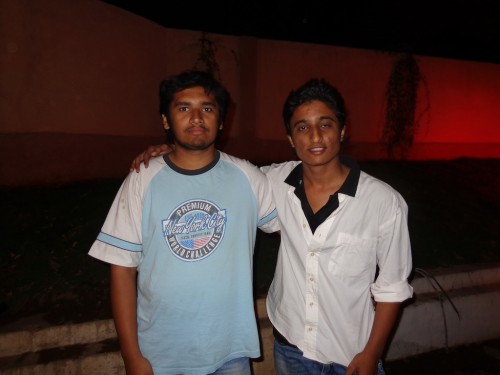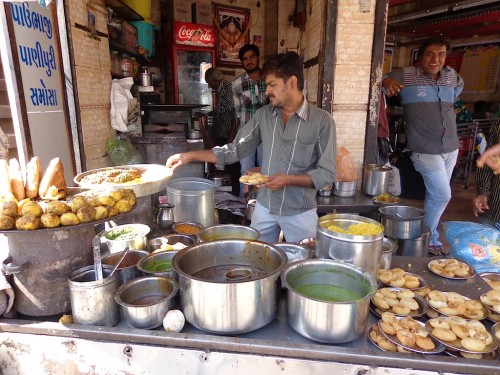 They might have made my favorite dish, bhelpuri (these are filled with tamarind water):